Endocrinology Team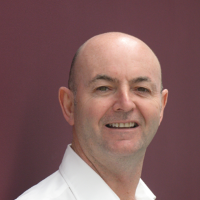 Prof Steve Davies
Founding Director
Prof Davies is a Consultant Endocrinologist at the University Hospital Wales. He has an established reputation in medical education particularly online learning, having been the founder of OnExamination.com and having set up other diploma courses. He has also been involved in establishing training courses for weight management in community pharmacy. His clinical interests include hypogonadism, growth hormone deficiency and obesity. He has published over 100 peer reviewed publications and his research interests include the application of novel technologies in delivering medical education.
---
Dr Ruth Davis
Academic Director
After completing a nursing degree in Cardiff, Dr Davis worked in Torbay Hospital, Torquay, before moving to Southampton where she set up the diabetes nursing service. While there Dr Davis undertook diabetes research, co-founded the Wessex Diabetes Nurses group and served on the RCN Diabetes Nursing Forum. She returned to Cardiff to teach in the College of Medicine. Following a strategic review of services Dr Davis became Diabetes Care Coordinator for Bro Taf Health Authority, managing diabetes specialist nurses, establishing Local Diabetes Service Advisory Groups, advising government on policy, developing clinical guidelines, establishing the all Wales retinal screening programme and setting up a Diabetes Centre. She moved to the University of Glamorgan (now University of South Wales) and developed a variety of courses, teaching and researching in diabetes and managing the School of Care Sciences. Dr Davis now works freelance on a variety of projects maintaining my links with diabetes and the University.
---
Dr Karl New
Course Lead
Dr New is currently working for the University of South Wales and has the responsibility for overseeing Exercise Physiology and Biochemistry. His first degree is in Applied Sport Science from the University of Glamorgan and he has a teaching qualification in Physical Education from UWIC alongside a Doctorate in Exercise Physiology also from the University of Glamorgan. Dr New has a keen interest in online teaching and delivering content/assessing through the digital platform.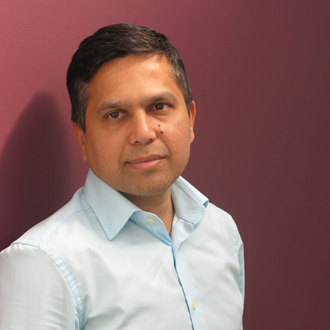 Prof Atul Kalhan
Course Director & Tutor
I am currently working as a consultant in diabetes and endocrinology at Royal Glamorgan Hospital, Wales, as well as being an honorary consultant endocrinologist at University Hospital of Wales, Cardiff. I was conferred a visiting professorship with University of South Wales (USW) in March 2018. I am also privileged enough to be the course director for the Endocrinology Postgraduate Diploma and MSc courses run by University of South Wales. I completed my graduation and post-graduation (MD Medicine) at University of Delhi with a thesis on thyroid dysfunction. My burning ambition to see a MRCP degree next to my name was a driving factor in my coming to the UK, although one thing led to another and I attained a training number in the ever-evolving and challenging sub-specialty of diabetes and endocrinology (as part of the all-Wales specialty registrar training programme). I also had the opportunity to do research on neuroendocrine tumours, for which I was awarded an MD from Cardiff University. The research was quite rewarding (literally) and helped to broaden my horizons as well as winning me prizes at the European Neuroendocrine Tumour Society (ENETS; Granada, Spain March 2009), the UK & Ireland Neuroendocrine Tumour Society (UKINETS; London, December 2008) and the British Endocrine Society (BES; Harrogate and Birmingham April 2009 and 2011 respectively) annual meetings. I am the editor of Best of Five MCQs for the Endocrinology and Diabetes SCE, published by Oxford University Press in February 2015, which remains one of the most widely read books by diabetes and endocrinology trainees in the UK. I am also the honorary editor of an Endocrinology SCE online revision resource (www.studyprn.com) and have published editorials/articles in peer reviewed journals as well as contributing to book chapters on neuroendocrine tumours, thyroid and parathyroid disorders in various text books. Most importantly, I enjoy teaching (and learning about) endocrinology; the University of South Wales course provides me with an excellent opportunity to interact with keen and enthusiastic postgraduate students all across the globe. In my spare time, I de-stress and connect with my surroundings by running; I reckon that having completed one marathon and 10 half-marathons over the last 8 years qualifies me as a runner.
---
Course Tutors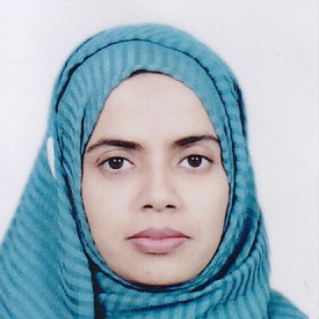 Dr Aisha Sheikh
Dr Jamie Smith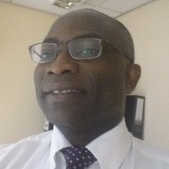 Dr Kofi Obuobie
Dr Praveen Partha
Dr Richard Chudleigh
Dr Om Lakhani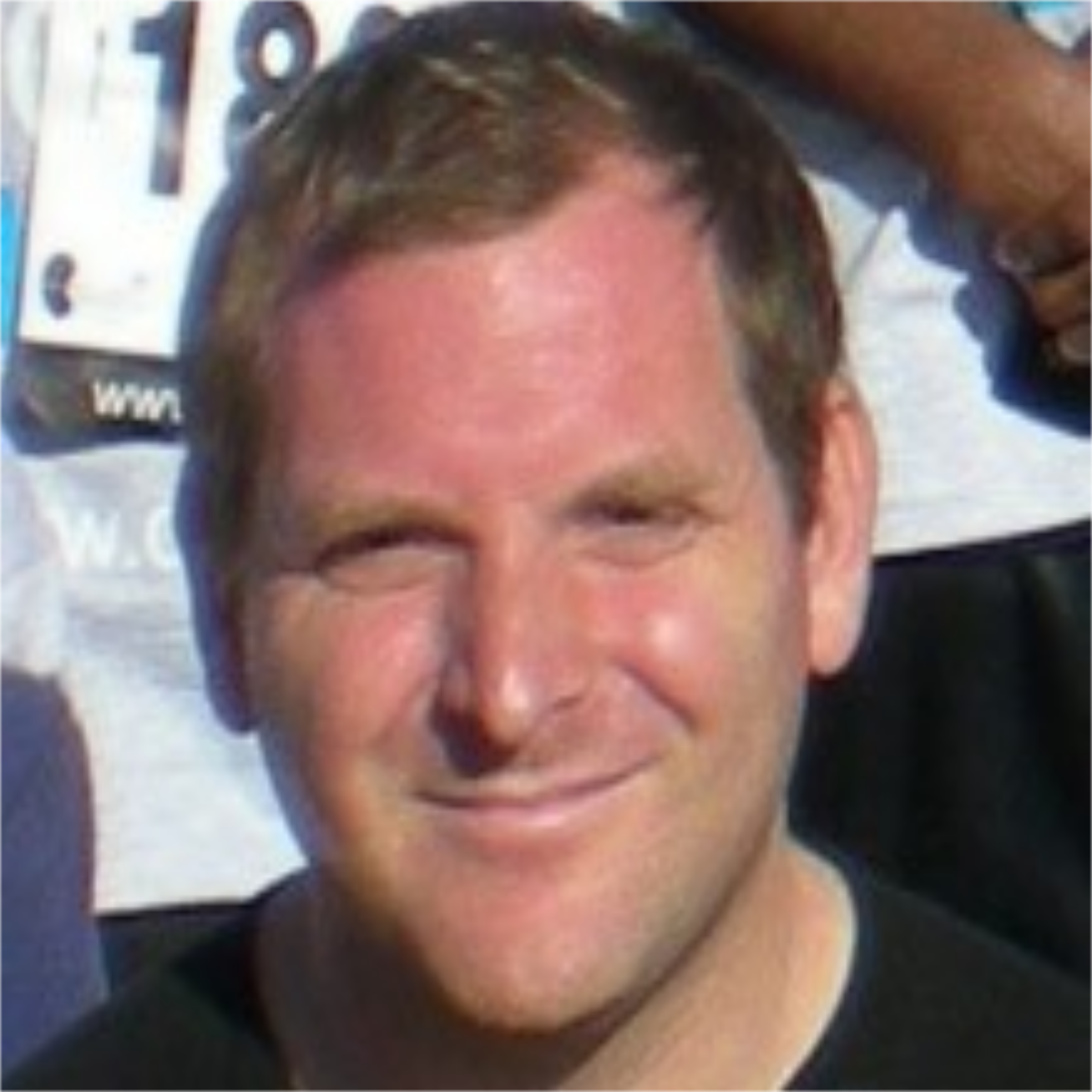 Dr Sam Rice
Dr Samit Ghosal
Dr Sudesna Chatterjee

Dr Rajeev Kumar

Dr Neeraj Ashri

Dr Ishrat Khan
Dr Vikas Mital
Dr Raj Peter
Dr Aled Roberts

Dr Gautam Das
Dr Satinath Mukhopadhyay
---
The online Postgraduate Diploma in Endocrinology is designed to improve the knowledge of healthcare professionals working within the endocrine field. Course Code: QPDP021

The online Endocrinology MSc provides a progression route for graduates of the Postgraduate Diploma. Course Code: QMSP064