Diabetes Team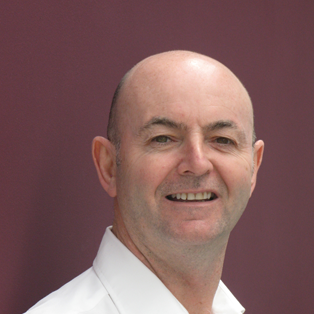 Prof Steve Davies
Founding Director
Prof Davies is a Consultant Endocrinologist at the University Hospital Wales. He has an established reputation in medical education particularly online learning, having been the founder of OnExamination.com and having set up other diploma courses. He has also been involved in establishing training courses for weight management in community pharmacy. His clinical interests include hypogonadism, growth hormone deficiency and obesity. He has published over 100 peer reviewed publications and his research interests include the application of novel technologies in delivering medical education.
---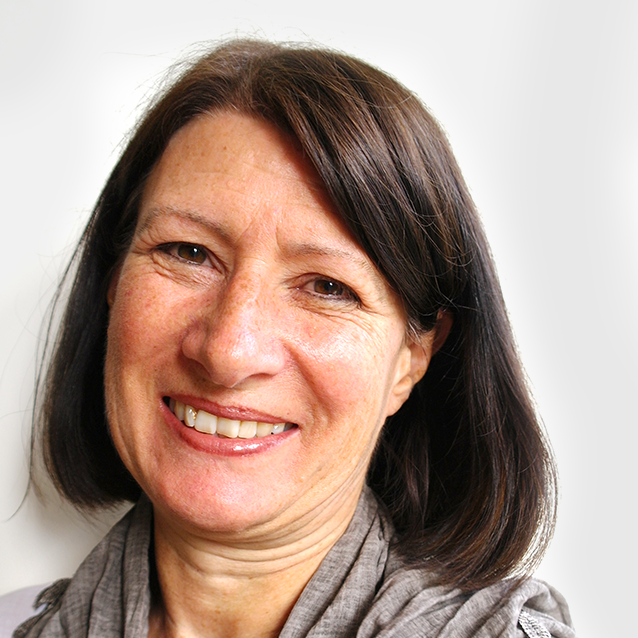 Dr Ruth Davis
Academic Director
After completing a nursing degree in Cardiff, Dr Davis worked in Torbay Hospital, Torquay, before moving to Southampton where she set up the diabetes nursing service. While there Dr Davis undertook diabetes research, co-founded the Wessex Diabetes Nurses group and served on the RCN Diabetes Nursing Forum. She returned to Cardiff to teach in the College of Medicine. Following a strategic review of services Dr Davis became Diabetes Care Coordinator for Bro Taf Health Authority, managing diabetes specialist nurses, establishing Local Diabetes Service Advisory Groups, advising government on policy, developing clinical guidelines, establishing the all Wales retinal screening programme and setting up a Diabetes Centre. She moved to the University of Glamorgan (now University of South Wales) and developed a variety of courses, teaching and researching in diabetes and managing the School of Care Sciences. Dr Davis now works freelance on a variety of projects maintaining my links with diabetes and the University.
---
Dr Karl New
Course Lead
Dr New is currently working for the University of South Wales and has the responsibility for overseeing Exercise Physiology and Biochemistry. His first degree is in Applied Sport Science from the University of Glamorgan and he has a teaching qualification in Physical Education from UWIC alongside a Doctorate in Exercise Physiology also from the University of Glamorgan. Dr New has a keen interest in online teaching and delivering content/assessing through the digital platform.
---
Prof Larry Distiller
Faculty Member
Prof Distiller received an MB BCh degree from the University of the Witwatersrand and qualified as a Physician, obtaining the FCP. Subsequently he subspecialized in Endocrinology and Diabetes. After a year in the USA where he worked as an Associate Professor of Medicine in the Endocrine Division, University of Colorado, Health Services Centre, Denver, Prof Distiller returned to South Africa in 1982 and entered private practice.
He is an elected Fellow of American College of Endocrinology, a Fellow of Royal Society of Medicine and a Fellow of the Royal College of Physicians. Between 2010 and 2015 he was appointed an Honorary Visiting Professor at the Centre for Endocrine & Diabetes Sciences, University of Cardiff Medical School, Wales.
---
Dr Richard Greville
Faculty Member
A graduate of Cardiff University, Richard was appointed as Director, ABPI Cymru Wales in May 2003 after serving an apprenticeship of over 15 years within the pharmaceutical industry. Since then he has enjoyed the challenges of raising the understanding and profile of the pharmaceutical industry with a range of stakeholders, including professional bodies, Welsh Assembly Members and the NHS in Wales. In 2007, Richard added the role of Director of ABPI Northern Ireland to his responsibilities. Richard is Acting Chair of the NHS-Industry Forum, a sub-group of the All Wales Medicines Strategy Group (AWMSG), working alongside colleagues from industry and the NHS in Wales. He is also a member of the Advisory Boards of the Wales Office for Research and Development in Health, and Social Care (WORD), Health Informatics Research Unit (HIRU) and the Wales Cancer Bank.
---
Dr Vinay Eligar
Course Director & Tutor
Vinay has been a Consultant at University hospital of Wales since completing his Welsh deanery training. He has authored a book chapter on Thyroid replacement and for higher specialty exams in diabetes and endocrinology. He has developed materials for Diabetes MSc course conducted by University of South Wales and Cardiff University and maintains significant interest in inpatient diabetes management.
His current research interests include "Strategies for Inpatient hypoglycaemia prevention". As a part of Thyroid research team affiliated to Cardiff University, he is involved in "Genetics of hypothyroidism (GENTHYR) study, looking into role of T3 and T4 combination therapies in specific subsets of hypothyroidism.
---
Course Tutors

Dr Thinzar Min
Mrs Gaynor Jones
Dr Aled Roberts
Dr Gabatsene Kwadiba
Dr Jamie Smith

Mrs Madelein Young
Dr Mark Darbyshire

Mr Hamish van Wyk
Mr Michael Brown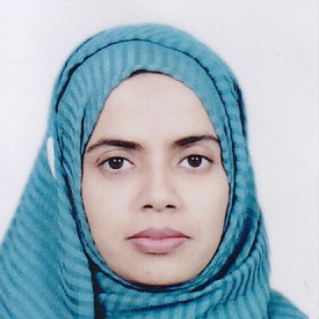 Dr Aisha Sheikh
Dr Richard Chudleigh
Dr Noma Salman
Dr Raj Peter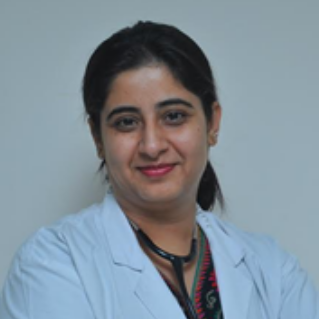 Dr Shalini Jaggi
Dr Stan Landau

Mrs Nicolette Whiley
Dr Prabhakar Mallya
Mrs Fiona Prins
Dr Noha Amin
Dr Ahmed Siddiqi
Dr Sudhish Sehra
Mr Mohammed Kadwa
Miss Sanet de Jager
Dr Faik Dhahir

Dr Natalia Vallianou
Dr Moien Khan

Dr Ishrat Khan
Dr Praveen Partha
Dr Satinath Mukhopadhyay
---
The online Postgraduate Diploma in Diabetes is designed to be practical and clinically focused. Course Code: QPDP008

The online Diabetes MSc provides a progression route for graduates of the Postgraduate Diploma. Course Code: QMSP034