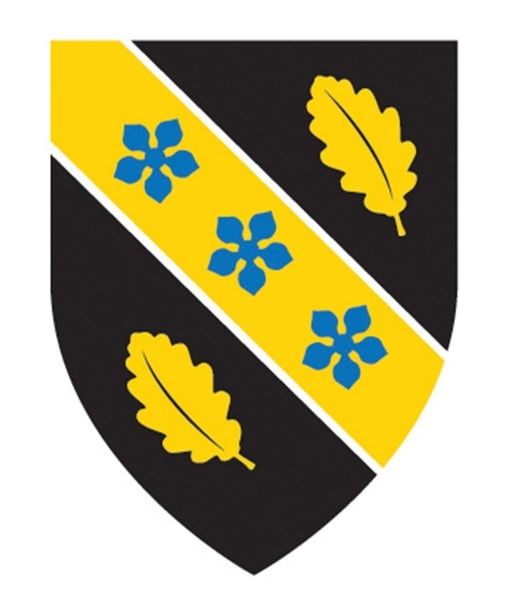 Care of the Elderly Postgraduate Diploma
Please Note
This course will be running in March 2020
Course Overview
The online course is designed to be practical and clinically focused, allowing all healthcare professionals (including those in isolated, deprived and rural areas) the opportunity to deepen their knowledge in specific areas of interest and relevancy, allowing them to meet the needs of the ageing person whilst collaborating and learning with their colleagues in the multidisciplinary team.
The modules have been selected following consultation with the teaching team and primary care multidisciplinary team members with the following themes running through the modules:
Pharmacology/polypharmacy
Carers/support/user Involvement
Medico-legal issues
Chronic diseases and co-morbidity
Lifestyle factors
The health delivery environment
---
Course Structure
Module 1 - Introduction to the Care of the Elderly
Module 3 - Confusion and Dementia
Module 4 - Stroke and Age-Related Neurological Disorders
Module 5 - Frailty and Continence
Module 6 - Ethics and End of Life Care in the Elderly
---
Entry Requirements
Applicants are expected to have a good first degree (a first or upper second) although candidates with lower degree classifications may be admitted at Postgraduate Certificate or Postgraduate Diploma level, with an opportunity to upgrade to Master's level if satisfactory progress is made.
Every application is considered on its own merit, so places may be offered on the basis of non-standard entry qualifications and criteria, including maturity, professional qualifications and relevant experience. Applicants with non-standard qualifications are advised to submit a short curriculum vitae with their application form.
We also welcome applications from members of the Armed Forces and recognise the training and education undertaken whilst serving.
International Students
We welcome applications from international students and consider such applications using the same academic criteria as for all other applications. All international students whose first language is not English must demonstrate their competence, in both written and spoken English, through a minimum IELTS score of grade 6.5 (or equivalent).
---