Apply now and save £300.
Apply early for September 2019 and save £300. Offer ends 1st May.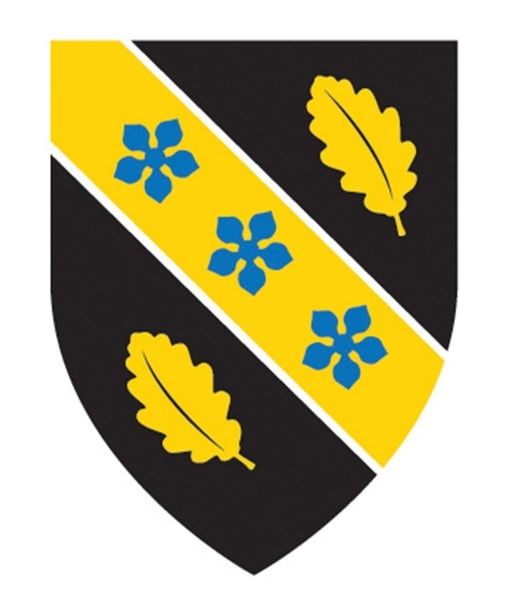 Postgraduate Diploma in Care of the Elderly

In partnership with: University of Wales Trinity Saint David
Delivered over one year, the online part time distance learning Diploma in Care of the Elderly is specially developed for busy health professionals.
Course subject to validation
Course Information
The online course is designed to be practical and clinically focused, allowing all healthcare professionals (HCPs) including those in isolated, deprived and rural areas the opportunity to deepen their knowledge in specific areas of interest and relevancy, allowing them to meet the needs of the ageing person whilst collaborating and learning with their colleagues in the multidisciplinary team. The modules have been selected following consultation with the teaching team and primary care multidisciplinary team (MDT) members with the following themes running through the modules:
Pharmacology/polypharmacy
Carers/support/user Involvement
Medico-legal issues
Chronic diseases and co-morbidity
Lifestyle factors
The health delivery environment
Who are the courses for?
This course is specifically designed for registered healthcare professionals (HCP's) working within a clinical setting both UK and overseas, with a related healthcare science degree (including international qualifications), who wish to improve their knowledge of specific issues affecting the elderly population.
Applicants may include GPs, doctors, practice nurses, district nurses, nurses working in care homes and other HCP's.
What you'll study
Module 1: Introduction to Geriatric Medicine
Module 4: Postural Instability and Immobility
Module 6: Special Topics in Geriatrics
Entry Requirements
This course is suitable for both UK and overseas graduates in medicine, nursing and allied professions, e.g. physiotherapy, dieticians, occupational therapists and other professionals who work with older people.
All students must satisfy the University requirements for entry to postgraduate courses, including English language requirements, and in addition, will normally possess an initial degree in medicine or related health/social care subject.