About Us
Diploma MSc, in partnership with the University of South Wales, provides Postgraduate Diplomas and Masters courses in healthcare. Since 2010 over 1500 students have progressed their medical career by enrolling in one of our qualifications.
Diploma MSc's parent company, Learna Ltd have been delivering high-quality, flexible medical education and CPD for healthcare professionals since 2010. Learna Ltd's mission is to enrich the life and career of international healthcare professionals, creating leaders in the community.
Our Courses
Diploma MSc courses are authored and delivered by an expert board of internationally recognised educational leaders. This ensures that each course is delivered to a high standard and students have access to the best. All courses are accessible 24/7 allowing you to study at a time and pace that suits your busy lifestyle.
Our Vision
To empower healthcare professionals to continue their education in their own time through a flexible online learning portal containing high quality resources.
Awards and Accreditations
Our Partners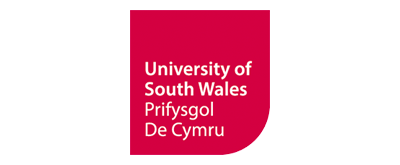 Diploma MSc is a collaborative partner of the University of South Wales, which is the 6th largest university in the UK.
More Information
Learna Ltd Brands