Care of the Elderly Online Course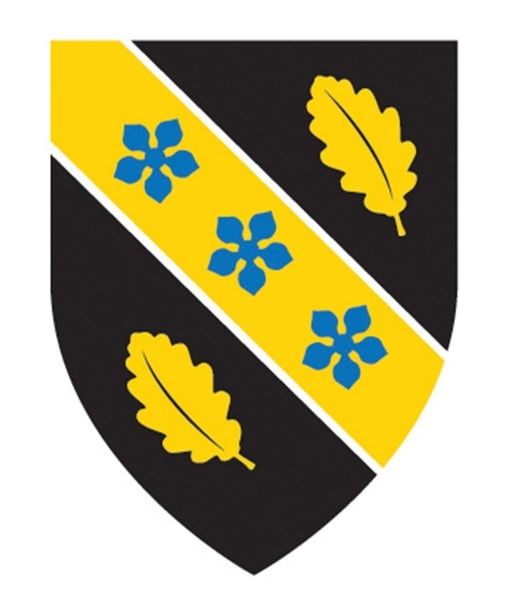 Do you feel out of your comfort zone when a patient displays signs of confusion or postural instability? Would you like to improve your management of patients suffering from or at risk of falls and immobility? Could your organisation benefit from a specialist with extended knowledge of pharmacology or polypharmacy? If so, our new Care of the Elderly online course can help.
The course is designed to be practical and clinically focused, allowing all healthcare professionals the opportunity to deepen their knowledge in specific areas of interest and relevancy. This will allow them to meet the needs of the ageing person, whilst collaborating and learning with their colleagues in the multidisciplinary team.
Throughout the course, you will be examining relevant information that will improve your management of the elderly including:
Pharmacology/polypharmacy
Carers/support/user involvement
Medico-legal issues
Chronic diseases and co-morbidity
Lifestyle factors
The health delivery environment
Our course is offered in conjunction with our partner, the University of Wales Trinity St David, and is suitable for both UK and overseas graduates in medicine, nursing and registered professions (e.g. physiotherapy, dieticians, occupational therapists and other professionals) who work with older people.
All students must satisfy the university requirements for entry to postgraduate courses, including English language requirements, and in addition, will normally be a registered healthcare professional, and obtain an initial degree in medicine or a related health/social care subject.