Our Team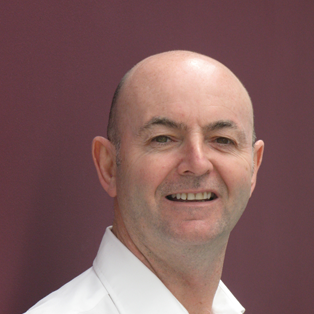 Prof Steve Davies
Founding Director
Dr Davies is a Consultant Endocrinologist at the University Hospital Wales. He has an established reputation in medical education particularly online learning, having been the founder of OnExamination.com and having set up other diploma courses. He has also been involved in establishing training courses for weight management in community pharmacy.
His clinical interests include hypogonadism, growth hormone deficiency and obesity. He has published over 100 peer reviewed publications and his research interests include the application of novel technologies in delivering medical education.
---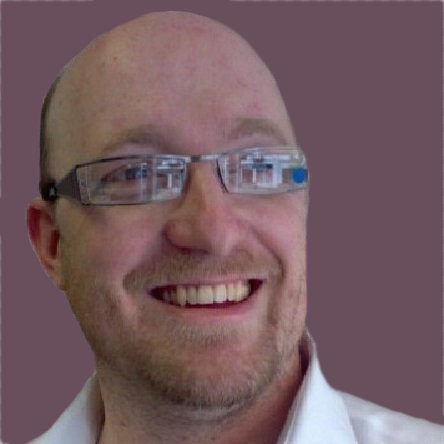 Courtenay Probert
Chief Operating Officer
Courtenay is a company founder, technologist, business analyst, systems architect and project manager with extensive hands-on expertise. After graduating with a first-class honours degree in Business Information Management, Courtenay established a web-application development company, MAWR Ltd, specializing in risk assessment management software.
After disposing of his concern in MAWR Ltd, he was appointed as C.T.O. at 'OnExamination'. As the key decision maker for the planning, design, development of OnExamination's technical infrastructure Courtenay was instrumental in revitalising their failing computer infrastructure. These factors allowed OnExamination to evolve from a small speculative business to a larger one that was then integrated within the BMJ Group when it was acquired in 2007. Quickly promoted within the BMJ Group to the role of CIO/Deputy Managing Director, Courtenay was directly responsible for delivering 60% growth in sales while maintaining a 40% margin.
Today Courtenay is the C.O.O. of Learna Ltd. He is responsible for the organisational operations/staffing, sales and marketing, technical infrastructure, and business strategy.
---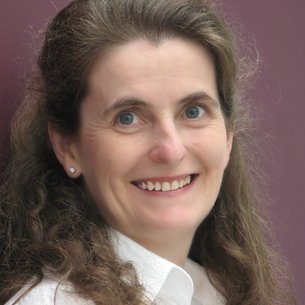 Sarah Wiley
Head of Business development
Sarah has much experience working in business, after completing her Maths degree she established a career in Investment Banking and Management Consultancy before moving to Medical Education. With On-Examination, she project managed the launch of the Cardiff University Diabetes Diploma then launched the University of South Wales Postgraduate diplomas and MScs in 2010.
Sarah now heads up the Business development department for the business.
Sarah thrives in establishing and developing new projects and is always looking for the next educational opportunity to develop Healthcare professionals knowledge and skills. In her spare time she enjoys dancing Ceroc.
---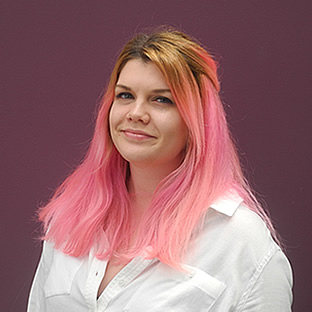 Olivia Evans
Senior Editor
As Quality Manager at Learna Olivia oversees quality, course resources and tutor training. Olivia brings extensive experience to the team and makes sure all aspects of Learna's provision is of the highest quality.
In her spare time Olivia enjoys cooking, volunteering with local animal welfare charities and going to see live music and comedy gigs.
---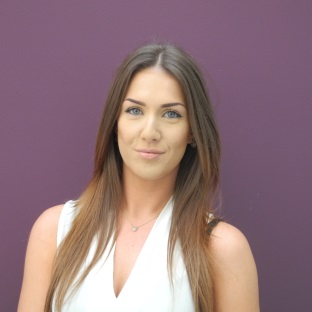 Catherine Hughes
Student Support Manager & Partner Link Officer
Catherine is the manager of the Student Support Team and has worked for Learna Limited (Diploma MSc) since 2014. As partner link officer for the University of South Wales, it is Catherine's responsibility to attend boards at the University and is responsible for managing her team, supporting tutors, Course Directors and students.
She is proud of leading such a dedicated team and providing high-level support to all students. In her spare time, Catherine enjoys music, reading, and socialising with her friends and family.
---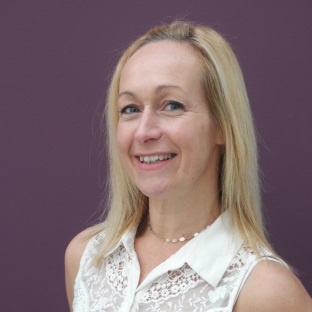 Catherine Southgate
Senior Editor
Catherine began working at Learna in January 2015 as part of the Editorial Team with her main responsibilities including co-ordinating the authoring of our online courses.
Catherine really enjoys working in a busy friendly team and relishes the challenge of helping to bring our courses to life and feels it's a fulfilling role to be part of a company that aims to improve the knowledge of medical professionals worldwide. Like most of the team, her highlight to date has been winning 'Best Online Distance Learning Programme' at the e-learning awards.
Catherine's day to day work is very varied and she loves the opportunity of working alongside authors from a range of medical specialties and backgrounds.
In her spare time Catherine loves to go running and to spend time with her family and friends.
---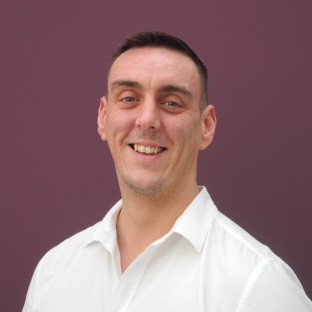 Chris Challenger
Finance Administrator
Chris is the Finance Administrator here at Diploma MSc and has a number of responsibilities that include dealing with student payments, accounts and invoices. Chris is the first point of contact for any questions students may have about how to make a payment or general queries about their course fees.
Since joining the Diploma MSc team, Chris's main highlights have been to become part of such a well-functioning, friendly (and not to mention) award-winning team.
In his spare time Chris enjoys travelling to Old Trafford to watch Man United play, going to the gym and he is also a qualified Personal Trainer.
---
Lynsey Liscombe
Applications Manager
Lynsey has been working at Learna since December 2015 and is the Applications Manager, part of her role is ensuring the smooth running of the applications team who are the first point of contact for all queries regarding the courses and they provide assistance with the application process to ensure the stress is take away for potential students.
The majority of our students are international which keeps her job very interesting as she gets to speak with people from all over the world on a daily basis and from various backgrounds. Lynsey is proud to be part of such a wonderful and caring team.
In her spare time, she enjoys spending time with her family and is kept very busy by her children.
---
Leila Buffery
Senior Commissioning Editor
Leila joined the Learna Ltd team in March 2018 as the Commissioning Officer, responsible for recruiting medical professionals to author, edit and tutor on Diploma MSc and StudyPRN courses. Leila's can-do approach and commitment to hiring only the best in their specialties means all our learners can rest assured our courses are of the highest quality and they're learning from the best.
Originally from Bristol, Leila's new to south Wales but is feeling at home already.
---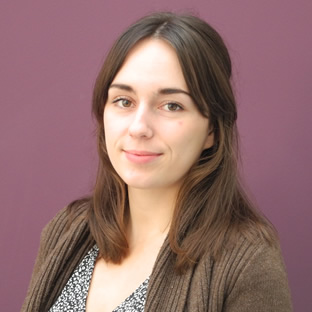 Chloe Quinton
Lead Course Administrator
Chloe has been working as Student Support Administrator at Diploma MSc since May 2017. Chloe supports the lead course administrator and Diploma MSc Manager in day-to-day tasks and is the first point of contact for students requiring support and assistance with their studies.
As a Cardiff University politics graduate Chloe has a keen interest in her local party's constituency. She is an avid Marvel film enthusiast with her personal favourite being "Guardians of the Galaxy" and is particularly fond of cats.
---